About SIRUP
Fiercely digital
We live digital culture out of conviction. Change is something natural to us.
We are a team of strategists, creatives and developers. We work together across multiple disciplines, always focusing on the essentials.
Desirable products
We've made it our mission to enrich people's everyday lives. Our digital solutions simplify processes, convey brand messages and create (user) experiences that are enjoyable and fun.
Attention to detail
Driven by this inspiration and our extensive experience, we create
relevance and sustainable added value for you.
Let us build up your digital culture together!
We focus on
Digital Transformation
E-Business
Digital Branding
This includes services such as:
Consultation and Strategy
Service Portals and Apps
Case Management Solutions
Knowledge Management
System and Process Solutions
Intranet and Extranet
E-Learning and Edutainment
Content Management Systems
Business Applications
E-Commerce Portals
Product Information Management (PIM)
Content Platforms
Marketing Automation
Generation of Leads
Web Analytics
Positioning and Brand Management
Employer Branding
Corporate Design
Corporate Websites
Responsive and Mobile Websites
User Experience (UX) Design
Branded Digital Storytelling
Cross-Media Web Specials
We are your innovation hub
SIRUP is a team of around 20 creatives, specialists, enthusiasts and nerds.
Brimming with curiosity, we take a multidisciplinary approach to our work, forming
an agile taskforce for our clients, providing individual and dynamic solutions.
Consultation, creation,
development
With three in-house units, you will get your complete project from one single source. Dynamics is the key advantage: short communication channels, agile production processes, energetic creativity!
Behind the shiny facades: solid architecture!
Sustainability,
wherever and whenever we can.
We are mindful of economic sustainability in our project work, social sustainability as an employer and environmental sustainability in our lifestyles.
... and behind all that?
Martina Vlahov and Alexander Artelt have known each other for half their lives, founded the digital agency SIRUP after the first dot-com boom in the 00-years in Berlin-Friedrichshain and together they now represent the three units of consulting, creation and development.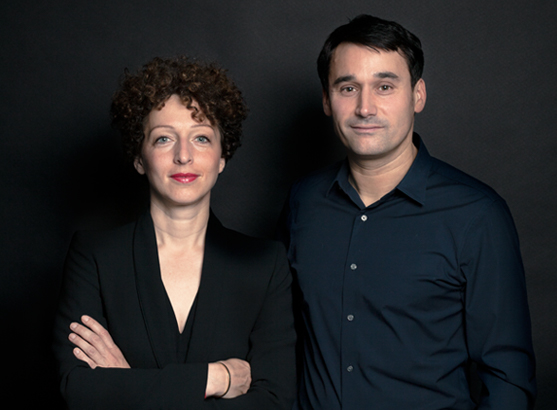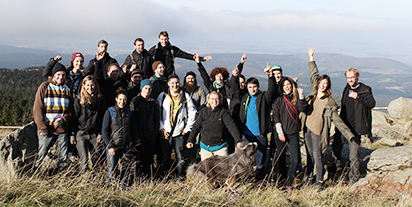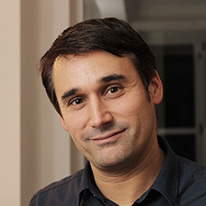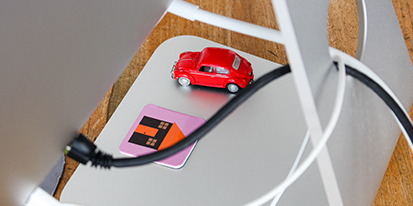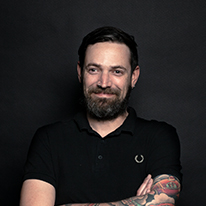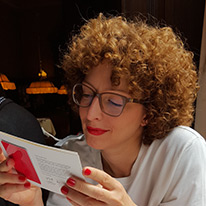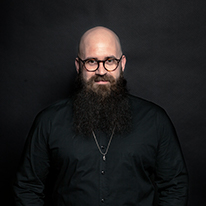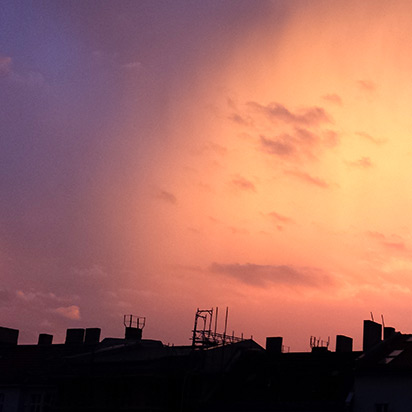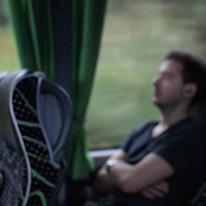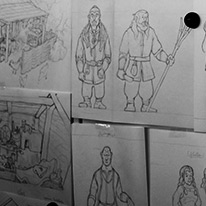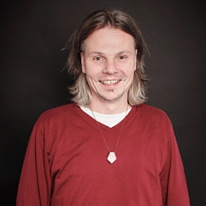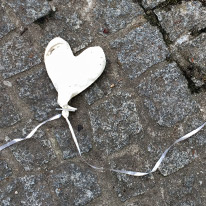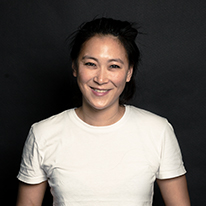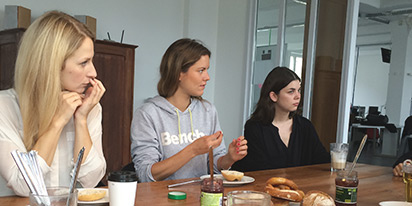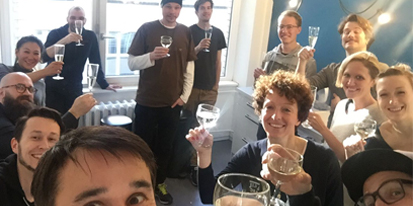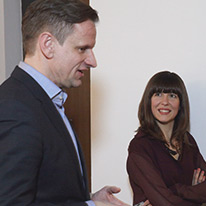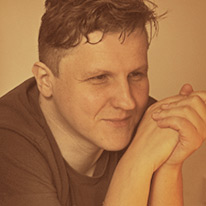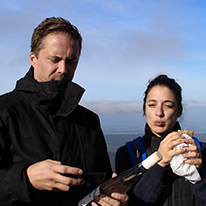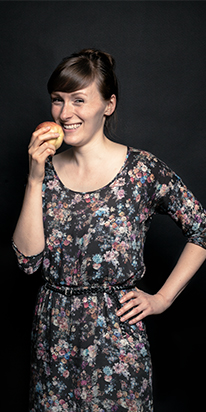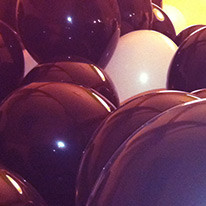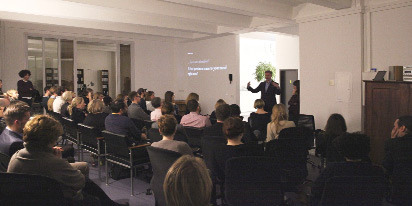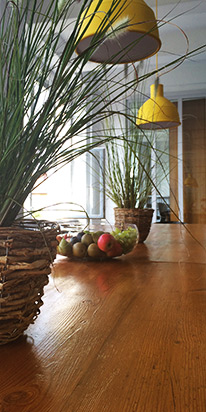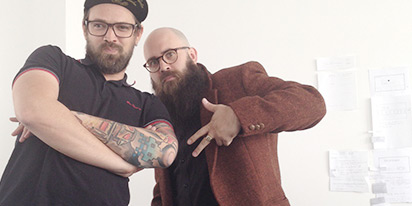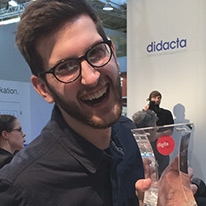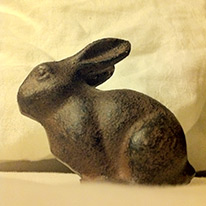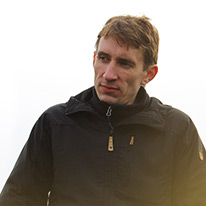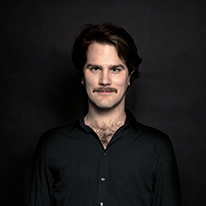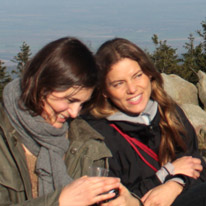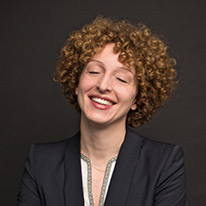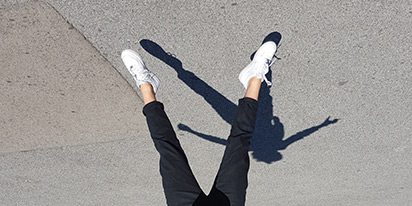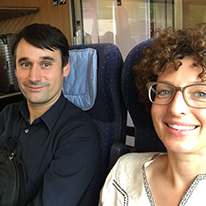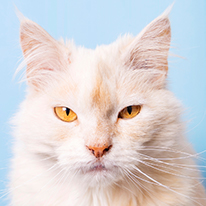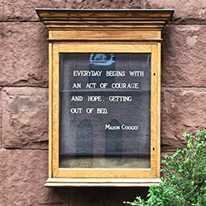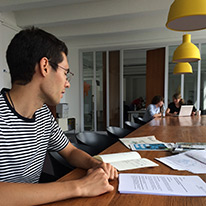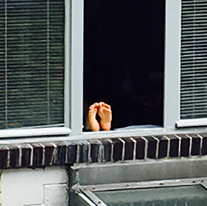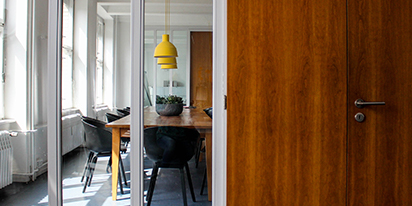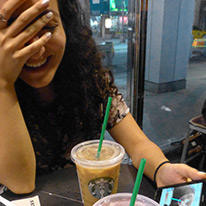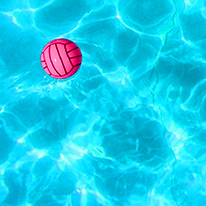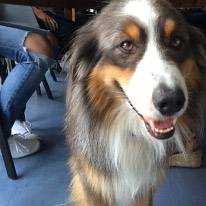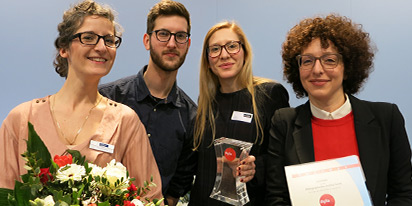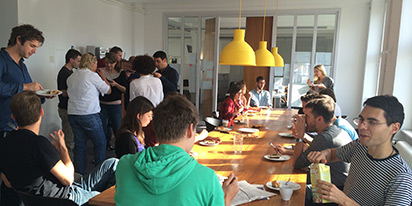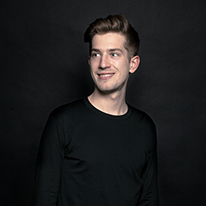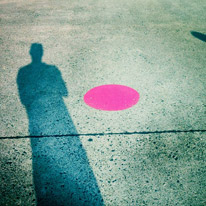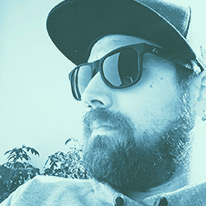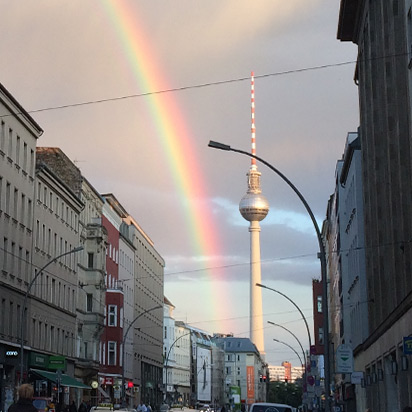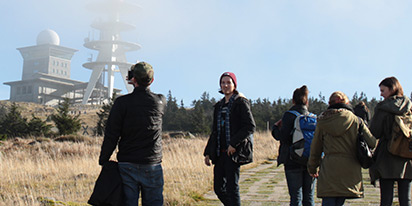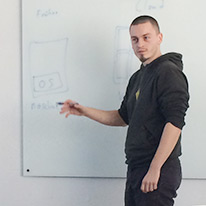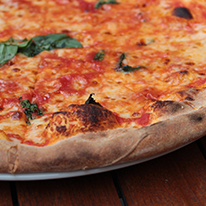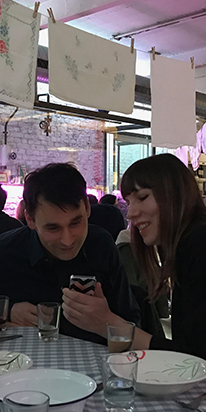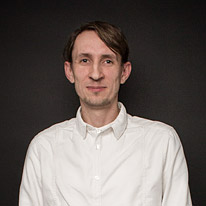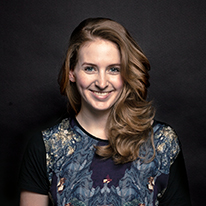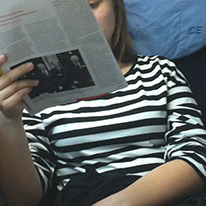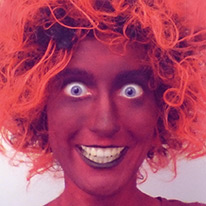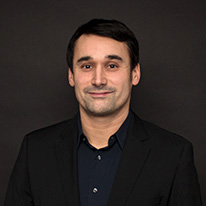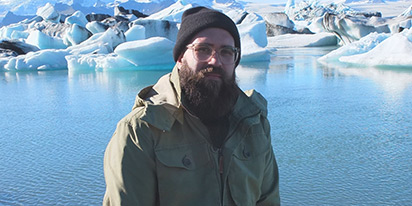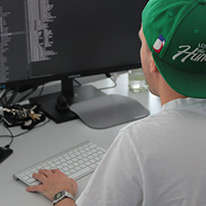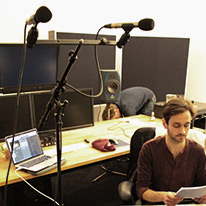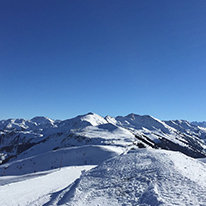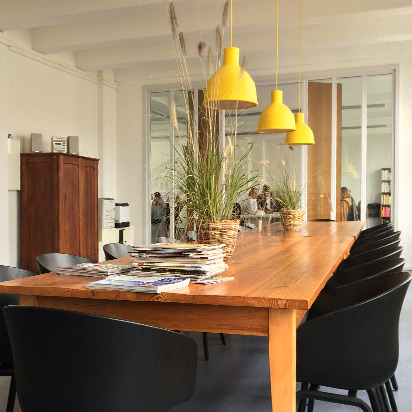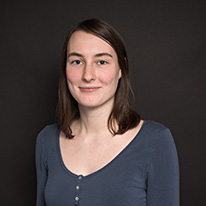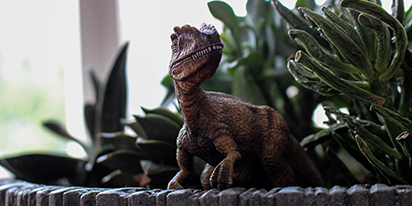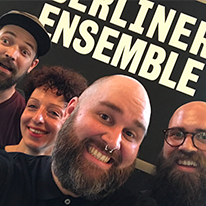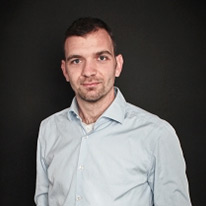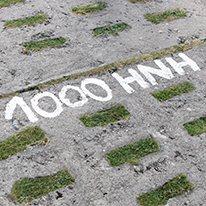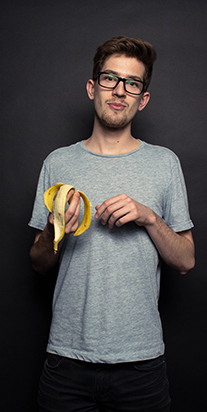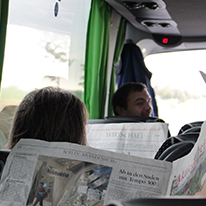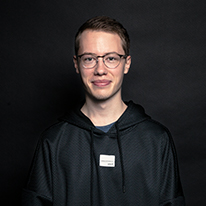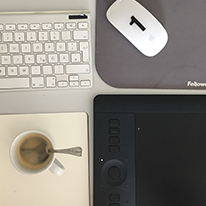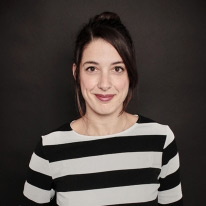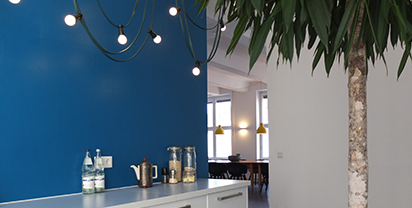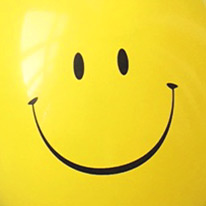 Yes, please.
Okay, sounds good to us! But maybe we should speak on the phone first. Or write each other. And have a chat about what kind of ideas and goals we've got in mind. We look forward to getting to know you!