Digital Transformation
Smart learners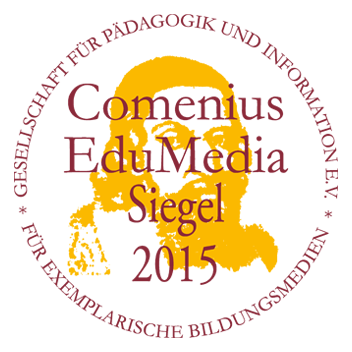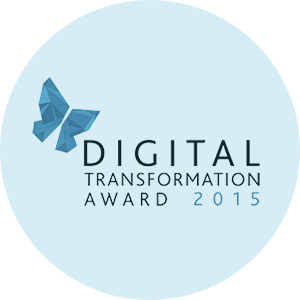 For the 2014-15 school year, Duden published the re-issued standard reference book for the after-school market: Duden Basiswissen Schule (Duden School Basic Knowledge). In addition to the revised print edition, a completely revamped version of the popular online edition is now also available: LERNHELFER unites the "Schülerlexikon" student encyclopedia with a brand new digital learning platform on the web and as an app.
Duden's LERNHELFER has received wide recognition as an outstanding example of digitalization in the publishing industry: it was nominated for the Digital Transformation Award 2015, and won both the Comenius Award 2015 for digital innovation in the educational sector and the German Educational Media's "digita" Prize 2015 in the category "Private Learning - Ages 10 and up".
Quick and smart learning with LERNHELFER
LERNHELFER is based on the interplay between learning and reference. Consequently, the two core elements of the platform are a very extensive and descriptive student encyclopedia, with citable articles and a learning environment which translates the familiar principle of "learning with flashcards" into a digital form in a friendly and uncomplicated fashion.
Students learn using qualified Duden flashcard sets or with ones they have created themselves. As a small motivational aid, a study coach supports students with encouraging words and their personal learning progress is tracked via a learning status and experience points. This learning environment can be tested in full and free of charge by registered users, with unrestricted use available via premium membership subscriptions.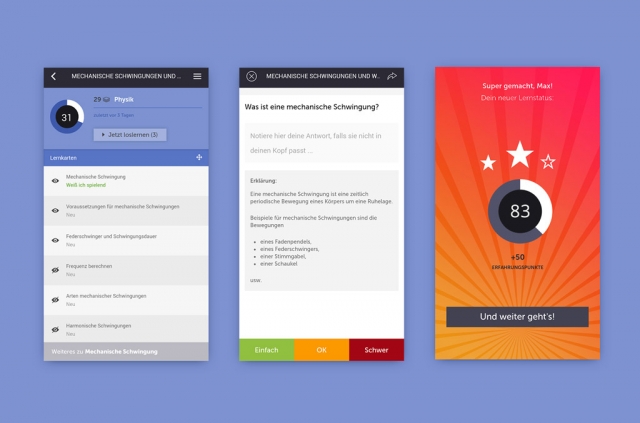 Future-proof architecture
For the implementation, SIRUP paid particular attention to creating a modern, uncomplicated and self-explanatory solution that is easy to use on any current web browser, on any possible desktop format, as well as on the go on mobile devices such as smartphones. For this purpose, SIRUP successfully utilized an innovative mix of technologies with Drupal, SolR, Angular, Phonegap and Iconic.
Digital Branding
For the new LERNHELFER brand, SIRUP designed a completely new logo for Duden: the "Schlaufuchs", or "Clever Fox". The logo combines the "Basiswissen Schule" color scheme with a friendly, playful visualization of "better learning". The color scheme of the "clever fox" and its design language runs through the entire website like a leitmotif, made to appeal to parents and teachers, as well as students.
Whether they are at home, on the bus or train, or during recess, with LERNHELFER students always have the most important learning content in their pockets, meaning can decide for themselves how and when they study.
Client
Bibliographisches Institut GmbH
Business
Publishing & book market
Project
Corporate identity, Online learning platform and hybrid app
Tasks
Consultation, strategy transformation, system architecture, conception, Corporate Design, Interface Design, User Experience, technical implementation, Support
Technology
Drupal, Magento, Apache Solr, Phonegap, AngularJS
Awards
German Educational Media`s digita 2015, Comenius EduMedia Award 2015, Gecheckt! fragFINN