Game-based learning
Save your viking village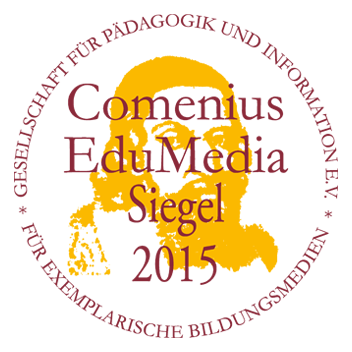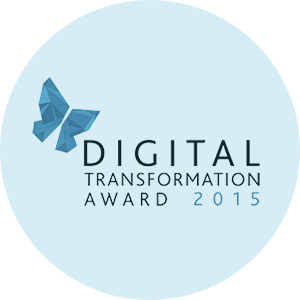 The norwegian coast in the year 1100 A.C.: The inhabitants of a small village are busy with their daily work when all of a sudden they are raided: The hostile viking chief Troels steals the majority of their food supplies and the invaluable sword of the clan leader. Facing starvation the community decides to send out a young village member so that he or she may save to the village and return as an honorable hero "ISUNGUR".
This describes the great quest given to the players in ISUNGUR, who can choose whether they would like to begin their adventure as "Arne – the Eagle" or " Hilda – the Warrior". The player's game character explores passionately illustrated sceneries, talks to villagers and solves tasks. By interacting with the rich game-world the serious game effortlessly conveys knowledge of the "Historic Vikings" and the "Medieval Ages", based on the documentary film "Viking Women" by the gebrueder beetz filmproduktion and the work of historians and educators. Off the beaten track of the Viking clichés predominant in the media, the game is designed for the use in schools.
In addition to the point & click game mechanics the player takes on a variety of fun mini-games to save his village.In the hut of old seaman Leif you help him find mysterious hidden objects. On the village square Svend gives you an introduction to the art of sword fighting.
In the crossing to Haithabu you'll need boat navigation skills, furthermore villagers will test your knowledge on the world of the Vikings.
SIRUP creates and develops holistic user-experiences for clients from the field of education, culture and business. Our game "ISUNGUR" represents the coming to together of years of experience with gamification, serious games and game-based learning. The interdisciplinary team at our full-service agency loves to combine their insight into cutting edge interface- and game design with the latest technological trends in Web & App development.
ISUNGUR is a Co-Production by gebrüder beetz filmproduktion, SIRUP and fabelakitv. Based on an idea by gebrüder beetz SIRUP is in charge of the gamedesign, creative & art direction as well as the technical implementation.
Client
Gebrüder Beetz Filmproduktion